COOLEST PYJAMA IDEAS FOR GIRLS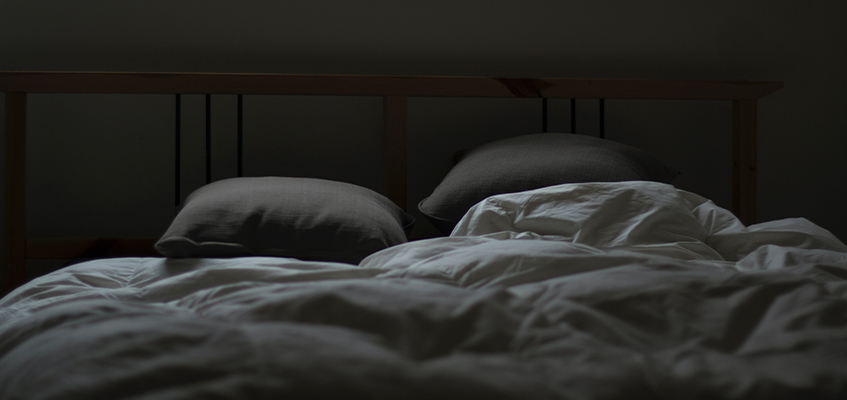 "Rest assured"isn't just a cliché. All things constant, a good night's sleep and a great set of pyjamas go hand in hand. I can't stress it enough, comfort is of the essence, regardless of your sleeping routine.
2 piece top and bottom pyjama sets are classic and will never go out of style, whether long or short. While they come in all fabrics, we highly recommend 100 percent cotton as its all-weather proof and feels soft and natural on the skin. And who says sleep got to be boring? Add some fun, colour and print to your jammies, basically we are saying "express yourself!" For less irritation opt for a relaxed and loose fit.
Winter is here and traditional flannel jammies are just what the doctor ordered. Flannel PJs are perfect for chilly winter nights or for anyone who's always cold. Flannel is a brushed cotton, so it helps to retain heat to keep you warm and cosy. On the downside flannel is prone to shrinkage and pillage as it ages.
Best for summer nights and your body will thank you for less irritation compared to longs. If you tend to succumb to night sweats, choose fabric that wick sweat to the surface leaving you feeling cool and dry. Plain and boring is so last year so go ahead and add some trendy fun prints. Tie dye is the hottest trend.
Athleisure trend has been huge in the past 2 – 3 years and still a happening trend. Athleisure is basically a concept where your sports garb, sporty pieces are not the preserve of the sports field. Certain sporty looks double as lounge/ sleep wear and you can also get away with wearing it out. We vouch that these are beyond comfortable to wear especially in softer fabrics.
Onesies are one of my personal favs, whoever said one piece suits are cheesy? Think again. These are fun and can be worn by the whole family or you can get matchy-matchy with your friends for a sleep over. Go for cute graphic prints or witty captions "I can't bear Mondays" – check em out at Edgars…don't say we didn't tell ya!
We all deserve a fleece pyjama set as the temperatures dip to a low this winter. Fleece top and bottom basically feel like a throw or a blanket. The fleece keeps you warm on cooler winter nights and the polyester can hold up to regular washing compared to natural fibres like cotton. On the downside fleece is prone to piling as it ages.
For all the posh Queens, silk PJs just hit the mark! Silk jammies aren't built for functionality but mostly the luxurious aesthetic. Silk feels smooth on the skin and is the dressier side of pyjamas. Silk pyjamas are the gold standard of sleep wear and are on the pricy side. However we would look at it as an investment.
This is an easy slip on and off and this makes it convenient. Opt for dolman sleeves which are open for a looser fit so it's not constricting to sleep in it.
Another easy luxurious slip on. The fabric is soft, strong and wicks moisture away from the skin. Ideal for summer nights.