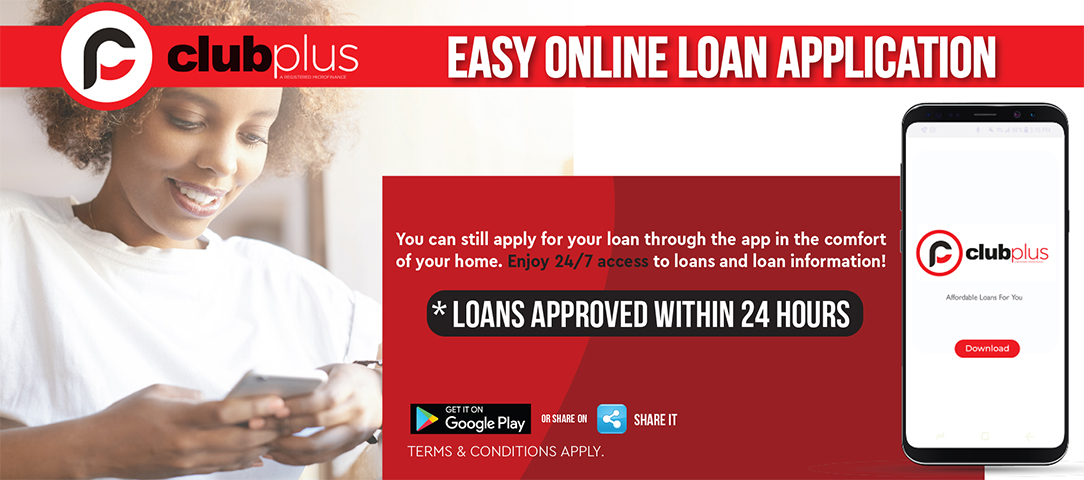 Account Opening Requirements
Your original current payslip (and a photocopy of the same should you wish to retain the original)
Proof Of Identity in form of the following National ID, Passport or Driver's license (and a photocopy of the same)
Proof of residence in the form of either a water bill or electricity bill (and a photocopy of the same should you wish to retain the original. You can also bring a letter from the Landlord acknowledging that you lease his/her property together with the landlord's proof of residence.)
| Credit Scheme | Monthly Interest Rate | Deposit Requirement on all purchases | Late Payment Penalty Charge |
| --- | --- | --- | --- |
| | | | (Charged only when your account is in arrears i.e. when your account payments are not up to date) |
| Three (3) Months To Pay | 8% | 0% | 12% |
| Six (6) Months To Pay | 12% | 25% | 12% |
| Nine (9) Months To Pay | 20% | Purchases on this account type are currently suspended. You can convert to 3 months to pay on above stated terms. | 12% |
| Twelve (12) Months To Pay | 20% | Purchases on this account type are currently suspended. You can convert to 3 months to pay on above stated terms. | 12% |
The Account is also applicable to employees on a 3 months or more renewable fixed term contract
Interest rates = 3%
With a 6 months to pay revolving account, (revolving credit means you can buy any time as long as you have buying power on your account and your monthly payments are up to date).
Interest rates = 5%
The account allows customers to buy on credit and pay 12 monthly installments due at the end of each trading month on a revolving credit basis
Interest rates = 8%
No Payslip Account – Own Company
If you are not formally employed and you are running your own business (self-employed) over and above the initial Edgars account opening requirements, you can bring your proof of income in the form of a recent three months bank statement in your name or the company's name.
You should also bring your CR14 (Company's registration documents) for us to be able to verify your company details.
The terms on the informal Sector account are 25% deposit which will fall away after 6 months as long as the account is conducted well (account must no fall into arrears)
Diaspora Paid Outs Accounts
We also open an account for customers receiving money from the Diaspora. All they need to bring are three months recent Diaspora receipts as proof of income.
On receipt of all documents highlighted above we take 24-48 hours to open an account. The 24-48 hours is to enable us to do all credit checks.
Please note that terms and/or availability of the above credit facilities is subject to Edgars' discretion and terms, interest rates and any other aspect of such accounts may be reviewed from time to time.
Edgars Stores Limited reserves the right to suspend and / or discontinue any of the financial services products as may be deemed necessary and requisite communication will be sent through to customers accordingly.